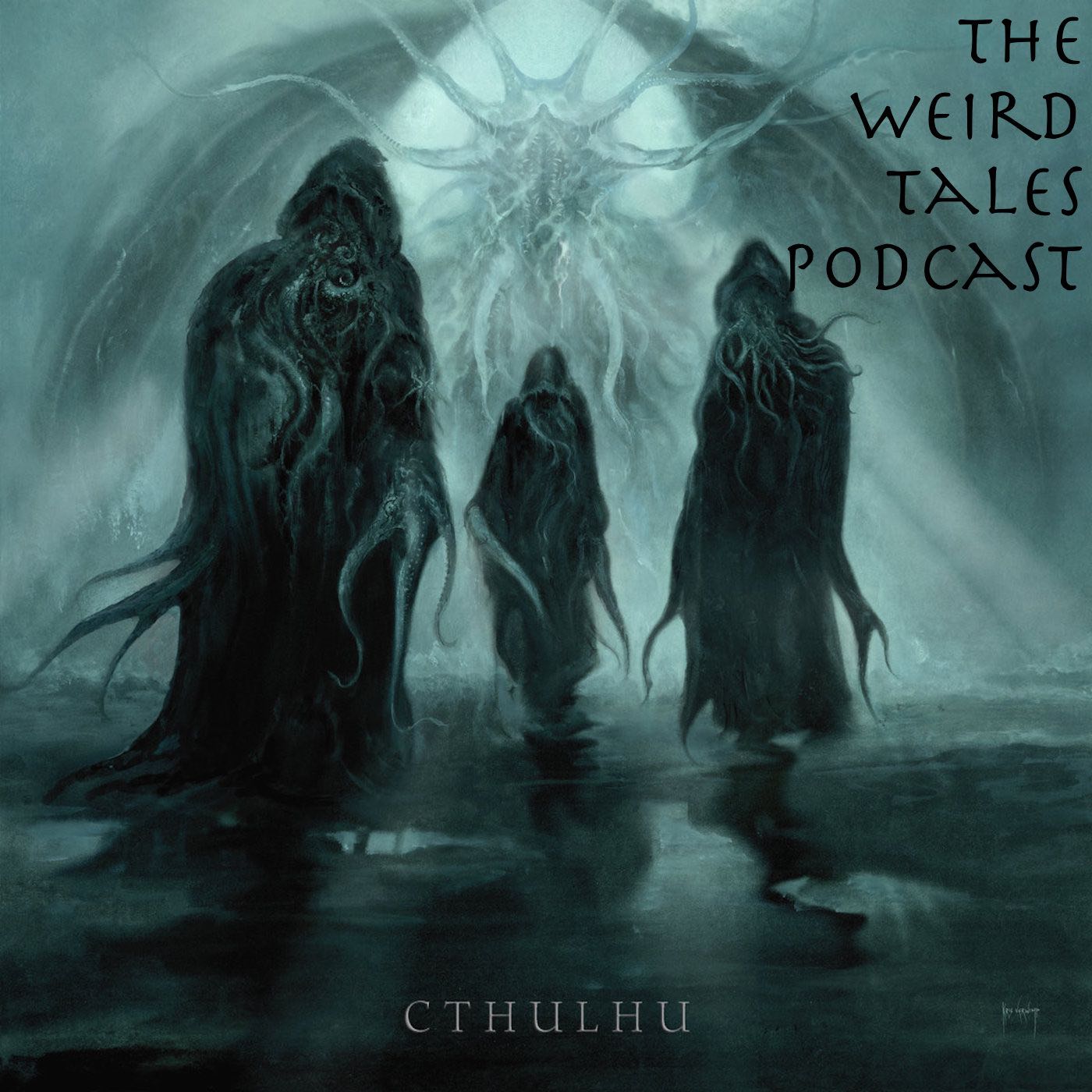 In which our hero tries takes the road less traveled, and it makes NO DIFFERENCE at all.
Support me on Patreon: Patreon.com/TheWeirdTalesPodcast
Check out Into the Black, by William Meikle: https://www.audible.com/pd/Into-the-Black-Audiobook/B08F92ZCQ5
And The Re-ignition Theory, by Richard Norton!
https://attheendofthelinepodcast.squarespace.com/reignition-theory
If you're not dealing well with the condition of the country, and you find yourself in a bad place, mentally, don't hesitate to call the Suicide Prevention Lifeline: 1-800-273-8255.